Creating a sustainable future and working towards our Net Zero Carbon and ESG goals
Hannah has only been with the Travis Perkins Group for six months, but already she's making a big impact. She's our Energy Manager for Group Property and has been instrumental in securing our new contract with Drax, enabling us to move to a 100% renewable energy tariff for all of the Group's UK based operations. The tariff will see all Travis Perkins businesses in the UK supplied with 100% renewable source electricity across the total UK portfolio of almost 1,700 stores, branches and offices nationwide.
The renewable sources used to generate this electricity would typically consist of a mixture of biomass, wind and solar power, and over the four-year duration of the contract, this would save an estimated 54,600 tonnes of carbon compared to current levels; enough to power 80,000 homes.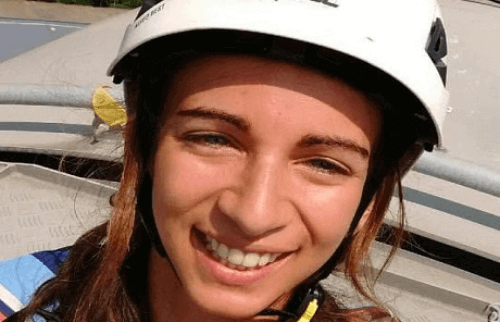 Why Hannah applied to work at Travis Perkins
Hannah says that as a local to Northamptonshire, Travis Perkins has always had a big presence in the area and when this role came up, she just had to apply. 'With my past experience being within Energy and Sustainability and also within the retail industry, I felt that my skill set would be suitable. As a new mother going back into the workforce the ethos of Travis Perkins sat well with me and I have a great work life balance.'
At Travis Perkins, we know how important family life is, so ensuring all our colleagues have a healthy work/life balance is just one of the many benefits that we offer.
Travis Perkins ESG agenda
Hannah said she was encouraged to work with us after finding out about our Environmental, Social and Governance (ESG) agenda. 'Reading up on Travis Perkins ESG before I applied, I felt excited about the massive potential and commitment to make the changes needed to secure our business for the future.'
Within the Travis Perkins Group, we are on a journey towards providing for a better future with our Net Zero Carbon commitments. Recently, we have taken a number of positive steps including investing in our buildings to continually improve energy efficiency, using low carbon, renewable energy systems where possible. We're progressing well with our LED light installation programme and renewable heating systems (including air source heat pumps), plus, we're going to work upstream and downstream with our customers and suppliers to decarbonise the industry.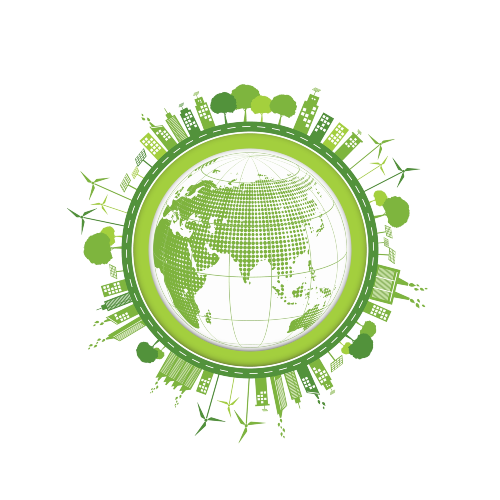 A positive working environment
Previously, Hannah had no experience working in the building industry, but she did work in retail, and carried her valuable experience into her role with us.
'I worked for Thomas Cook across the travel companies retail network. Before that I did work with the construction industry, but not as you know it, I worked for Pinewood Studios which is a Film and Television studio, film sets are constructed and de-constructed every day and the construction of million-pound sets takes a lot of resources!'
For Hannah, the thing she enjoys most is the environment she works in. 'I get all the support I need from all parts of the business and within my own team. This creates a really positive working environment and I enjoy going to work each morning. The people are great and that is reflected in the community spirit shown from all colleagues.'
Advice to those thinking of joining the Travis Perkins Group
Although Hannah has only been with us for a short period of time, she has nothing but positive things to say about her experience.
To those thinking of joining the group, she says: 'Do it! If you are unsure of where to start, look at what career opportunities are available. There are a lot of roles, such as mine, which might not initially spring to mind but offer great opportunities and potential for you to grow, just like my colleague James . Sustainability, energy efficiency and looking after the environment are big topics at the moment and I think this industry will only grow in size and importance as we all work towards 2050 (the UKs Net Zero Carbon target). So, if you are looking for a career of the future, I think this is the right place to look!'
We can only agree!
A career of the future at Travis Perkins
If you've been inspired by Hannah's story, and you're looking for a career that will make a real impact in creating a sustainable future, browse our available head office and central services roles today.
List #1
Roles you may be interested in
We are sorry but your search has returned no results.
Please try some of the links below to find what you are looking for:


View all jobs