We recognise the impact our activities have on the natural and built environment and on society and we take our responsibilities to lead on this agenda very seriously.
We actively manage our sustainability, or ESG, commitments
which in a nutshell covers
our impact on the environment
how we welcome, develop and look after our people and those around us
how we do so in the right way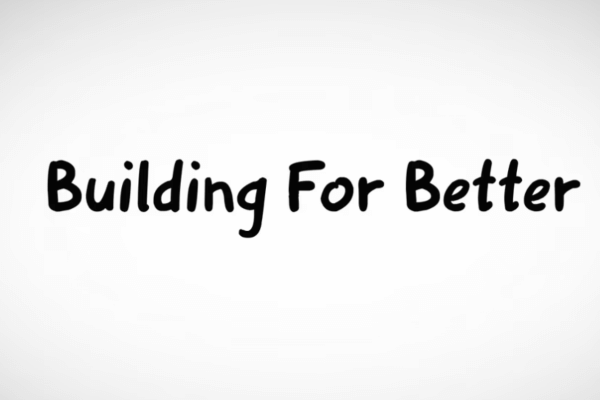 Net Zero Carbon
We operate a large fleet and property estate, source and sells hundreds of thousands of products, and have announced a challenging, but achievable 1.5 degree aligned carbon target by 2035.
As it stands, 100% of the energy we use across our UK sites comes from renewable energy sources and measures are in place to optimise our 4,000 vehicles by utilising fleet management systems. We have introduced the UK's first electric curtain-sided HGV and have scaled up our trial of Hydrotreated Vegetable Oil (HVO) as a replacement fuel for diesel vehicles (reducing carbon by up to 90% for those vehicles).
We are also installing more energy-efficient solutions and renewalable systems such as LED Lighting, electric vehicle charging points, air source heat pumps and solar panels.
Although decarbonising our fleet and estate is a big job, in fact 99% of our carbon footprint comes from our supply chain (primarily due to the manufacturing of the products we sell and the carbon impact of those products in use). We work closely with our suppliers to reduce carbon in the products that we distribute and with our customers to help them to choose better. We have a critical role to play in decarbonising products, the supply chain and the built environment.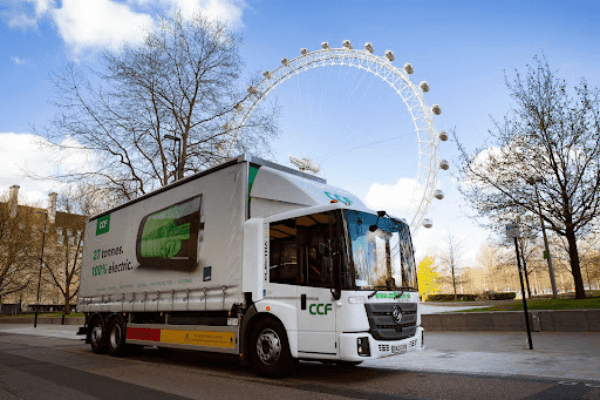 Responsible sourcing
We are the largest UK merchant to buy and sell FSC® and PEFC certified timber and we are committed to ensuring that all the products we source and sell are of the right quality, and have been sourced from known, trusted, ethical and sustainable suppliers
Our centrally-controlled suppliers of products for resale go through a due diligence process, and since 2008 we have published and updated clear supplier expectations and work with our suppliers to uphold them.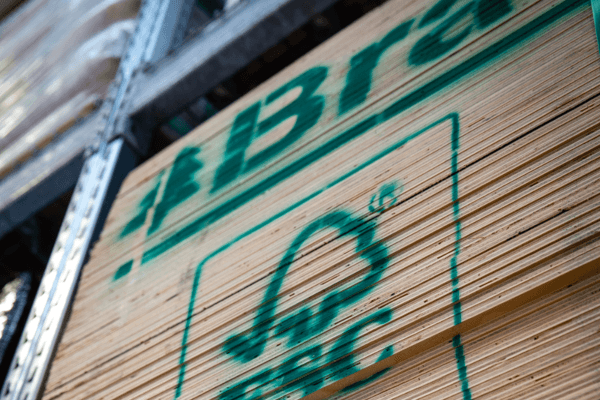 Waste managment
We have a significant role to play in removing waste from our supply chain in order to offer customers more sustainable solutions.
Over 95% of the waste we generated across the Group last year was diverted from landfill, in part due to our effective backhaul recycling operation which enables our branches to return cardboard, plastic, paper and wood to the distribution centre for onward processing. We continue to work with our suppliers to discourage single-use packaging and to ensure plastic packaging has at least 30% recycled content. Our aim is to use packaging that is sustainable, made from recycled materials and is reusable or recyclable
In addition, to comply with the new plastic tax (April 2022), we are working with suppliers to ensure that any plastic packaging we handle contains at least 30% recycled content.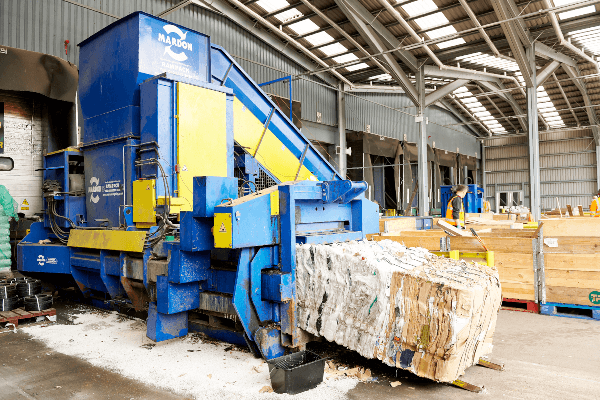 Sustainable products and services
Travis Perkins is committed to supporting customers with the information, products and services they need to help modernise and decarbonise construction. Customers tell us they need support on sustainable operations and sustainable construction.
In practical terms this means providing customers with innovative products, more information on products (for example embodied carbon or percentage recycled content) and value-add services which help them to be more sustainable, build more sustainably or track sustainability progress. We're being asked for delivery carbon reports, waste take-back services, logistics solutions to support offsite construction, technical and design services, best practice sharing on sustainability and much more.