You're more than just a Driver. You're a skilled navigator, maneuverer, the custodian of great customer service and the face of our business. Which is why being a driver within the Travis Perkins Group is different.

With set working hours, local, multi-drop runs, industry leading training along with individual incentive and reward initiatives, we aim to create an environment which helps our Drivers thrive.
Why join us?
Great work-life balance, most of our branch based HGV drivers finish their shift at 5pm or earlier
Safe driving bonus initiative
Local, multidrop schedule (average 3-4 runs per day)
Company funded Driver CPC renewal
Driver-to-driver virtual reality training to help you develop
Largest crane equipped fleet in the UK (and industry leading crane operation training scheme to service it)
FORS gold fleet operator accredited
Driver of the Year Awards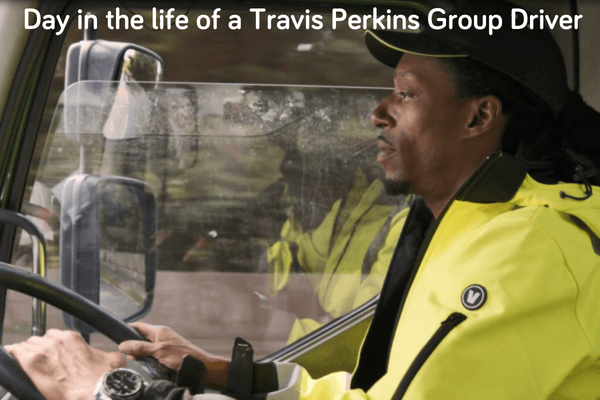 Next steps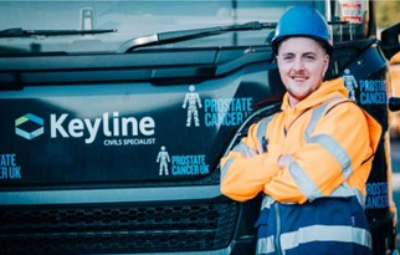 Experienced HGV drivers
Got an HGV licence (Cat C/Class 2) and valid CPC? Want to learn more about a driving career with the Travis Perkins Group?
Speak to the team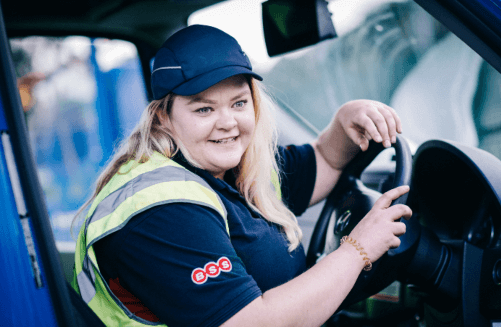 Start your career as an HGV driver
Interested in becoming an HGV driver but don't have the necessary driving licence and/or up-to-date driver CPC records?
Register your interest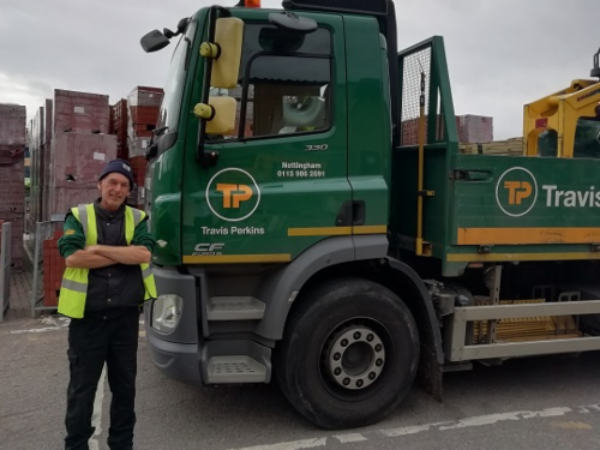 Available HGV driver jobs
Ready to apply? Browse our available HGV driver jobs today and accelerate your career within the Travis Perkins Group.
Search HGV driver jobs








Top 4 safety tips for driving an HGV
Summary
Driving any vehicle takes a lot of care and attention, but an HGV (Heavy Goods Vehicle) or a Large Goods Vehicle (LGV) requires an extra level of consideration. To become an HGV or LGV driver, you'll
Read more