The majority of our 1,400+ branches, stores and showrooms, office hubs, distribution centres and manufacturing sites are UK based but we also have sites in Europe and Asia.
Branch, store & showroom network
Wherever you live in the UK you're not far from one of our branches, stores, or showrooms. Our success is built on relationships, not only with our customers but also between our colleagues, working together to deliver the highest standard of service.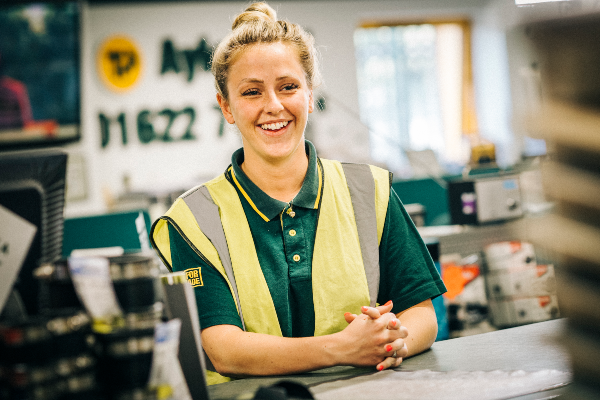 Office hubs
We have a handful of office hubs throughout the UK. Our Group head Office is based in Northampton and known as 'The Hub'. Recently refurbished, it's been designed so that our 700+ support function colleagues can work better together and be at their best. Some teams have dedicated team bases onsite where they work together to support our branches, whilst others use hot desks, project desks and meeting rooms to connect and work together.
We also have office hubs with hot desks and meeting rooms above many of our branches and distribution sites, enabling most support function colleagues to balance remote and office working, and split their working week accordingly.
In addition, our Staircraft business has it's head office in Coventry while Toolstation has theirs in Bridgewater - both supporting hybrid ways of working for their business support teams in a similar fashion to our other sites. Toolstations head office also hosts a dedicated contact centre where colleagues answer over 18,000 inbound calls, emails and social media queries per week - ensuring customers get the very best service every time they make contact.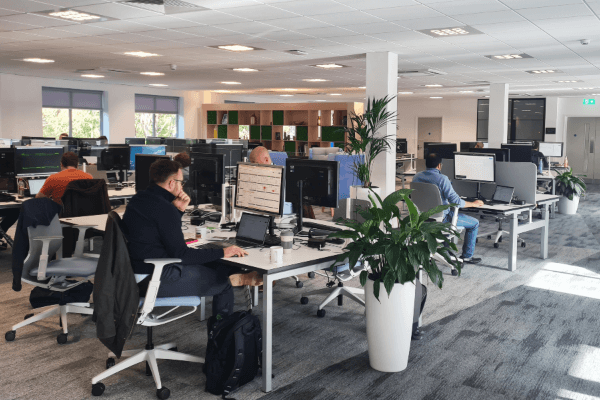 Distribution Centres
Our distribution centres are strategically located around the UK - in Northampton, Lutterworth, Coventry, Daventry, Manchester and Bridgewater - to receive and send out the thousands of products and materials we sell, both across our branch and store networks, or directly to customers.
They're hives of activity where, given the nature of our products and materials, the use of manual handling equipment is commonplace. Collectively processing hundreds of millions of units per year.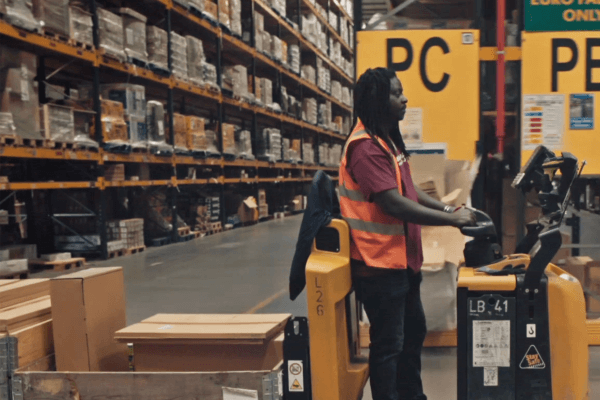 Manufacturing sites
Our Staircraft business operates 9 manufacturing facilities across 3 sites in the UK, from where colleagues produce fully-integrated stair, door, and floor solutions - which both improve site safety and provide hassle-free installation, using market-leading CNC technology that has been specifically designed to create innovative, time-saving and safety solutions for tradespeople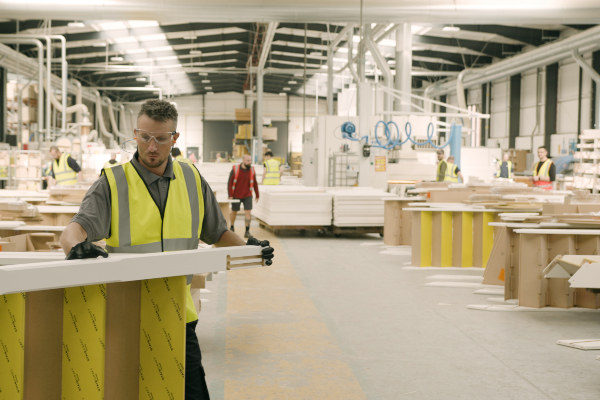 How to write your first CV
Summary
So, you've decided to take your first step into the world of employment. This is the beginning of your career journey and a very exciting time!  Whether you're a school leaver or a young adult di
Read more




Interview Questions for Apprenticeships
Summary
How do I prepare for an Apprenticeship interview?  Whilst you can't anticipate every single question you'll be asked, there are ways to stay prepared no matter what questions are thrown your way.
Read more