Our sales and operations teams enable the Group to drive profitability and achieve sustained growth.
Regional sales & operations
Central to the success and growth of our branch, store and showrooms network, our regional sales teams are responsible for identifying and engaging with professional trades, general builders, local and regional developers and contractors offering solutions for their project needs, which aside from products and materials could also include opening trade accounts and raising awareness of value add services and local promotions within the network.
Our regional operations teams lead and drive the buinsess strategy and support and develop operational efficiencies and effectiveness.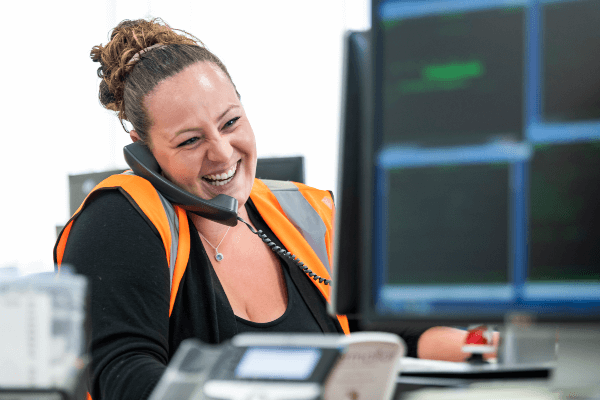 Corporate & contract sales
Responsible for both elevating and deepening our well-established customer relationships, our corporate and contract sales teams work with our larger and more complex customers who serve local, regional and national markets to deliver new build and repair, maintenance, and improvement solutions across residential, commercial and infrastructure.