Are you about to step onto the career ladder?
We can help you pave the way into a great career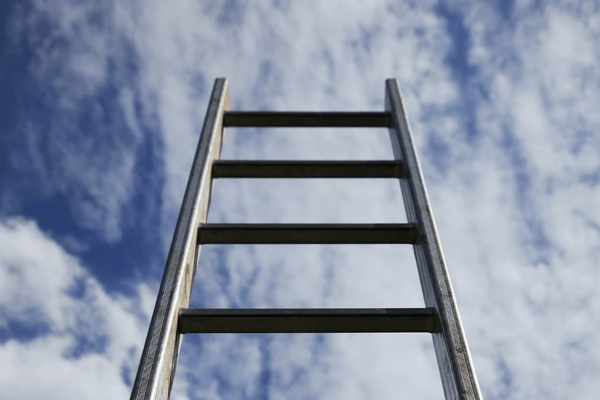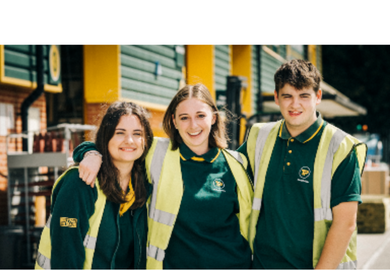 Early careers community
If you're interested in finding out more about what a career in the Travis Perkins Group might look like for you, join our early careers community!
As part of this community, we will keep you up to date with the latest job roles and business news via a monthly newsletter. We will also invite you to take part in career development sessions including CV writing workshops, interview skill workshops, or virtual "day in the life of" sessions with colleagues across a number of our departments such as Finance, Supply chain or Human resources.

Individuals must be over the age of 14 to join our community.

Join here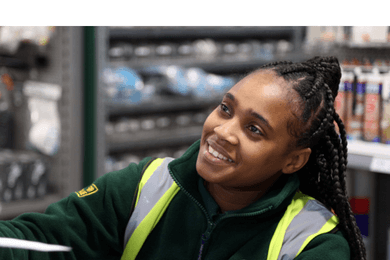 Work experience
To provide a better understanding of what a career in the building supply sector could be like, we offer short work experience placements in our branches across the UK, as well as virtually.
Currently, our in-branch work experience is only available to individuals aged 18+.

Our virtual work experience will be launching in 2023.
Please keep an eye on our website to find out more.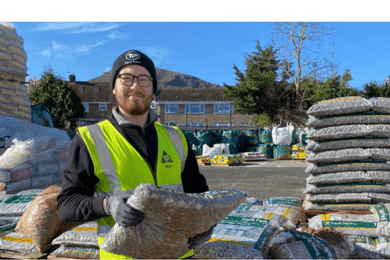 Summer placement
During the summer period, we look to recruit students on a temporary basis to cover the holiday season. It's your opportunity to gain hands-on work experience and employability skills during your summer break, whilst earning a real living wage.
On top of your day-to-day role in the branch, you will have the opportunity to join our career booster sessions. These are virtual sessions that will be held throughout the summer months to help build your employability skills and to provide insight into hidden careers in our industry. You'll hear from colleagues across various areas of our organisation, including Finance, Human resources, Commercial and Supply chain, about their own career journeys and career development top tips. We'll also give you the inside track on our apprenticeship and graduate opportunities.

What will you be doing on your summer placement?

Read Sebastian's story
School & college engagement
We work closely with an organisation called the Builders Merchant Federation, which represents the interests of businesses within our industry. Through our partnership, we have built a network of ambassadors who visit local schools and colleges to celebrate the career opportunities available within the Building Supply Sector.
Ambassadors lead a wide range of activities, including:
Running a trade stand at a careers fair, answering questions and handing out leaflets

Delivering a talk, sharing their experiences of getting into and working in the industry

Leading practical sessions or workshops, giving young people a taste of life in construction

Providing one-to-one mentorship to someone who is just starting out Helping teachers to develop curriculum resources and activities
Our Ambassadors are registered on the Go Construct Stem Ambassador site. If you'd like one of our colleagues to visit your school/college more information, please get in touch at earlycareers@travisperkins.co.uk.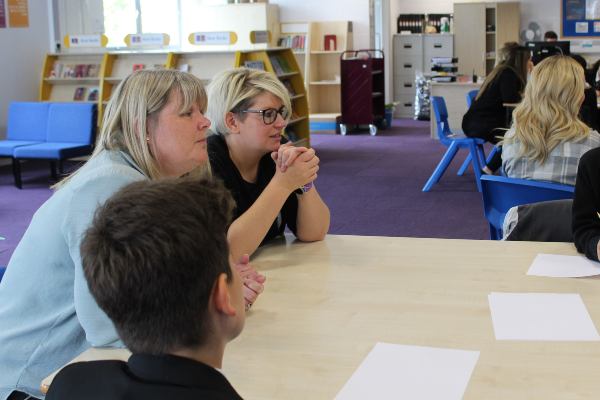 Read More






How to write your first CV
Summary
So, you've decided to take your first step into the world of employment. This is the beginning of your career journey and a very exciting time!  Whether you're a school leaver or a young adult di
Read more




Interview Questions for Apprenticeships
Summary
How do I prepare for an Apprenticeship interview?  Whilst you can't anticipate every single question you'll be asked, there are ways to stay prepared no matter what questions are thrown your way.
Read more