Our locations
The majority of our 1,400+ branches, stores and showrooms, office hubs, distribution centres and manufacturing sites are UK based but we also have sites in Europe and Asia.
Read more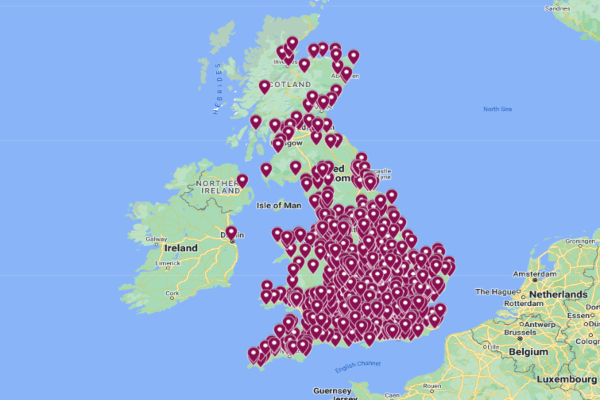 How we recruit
We're dedicated to ensuring equality of opportunity and respect for all when we recruit new colleagues - it's part of our commitment to becoming an industry-leading employer of diverse teams, where everyone feels they can belong and be at their best.

From the application process to what it's like to work here, follow the link below to find answers to the most frequently asked questions.
Find out more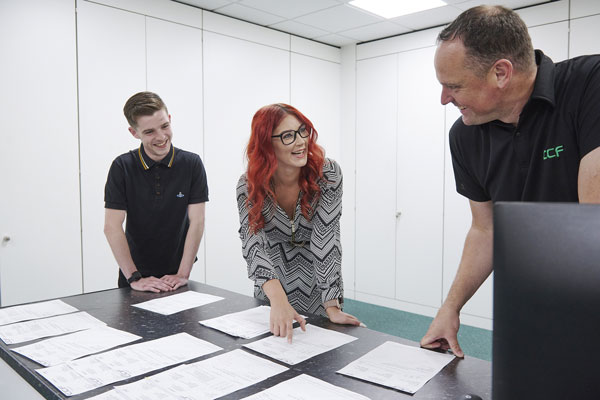 Read More