We want everyone to be at their best and it's our ambition that everyone within our Group feels confident to be their authentic selves, and that they belong.
You be you, it makes us, us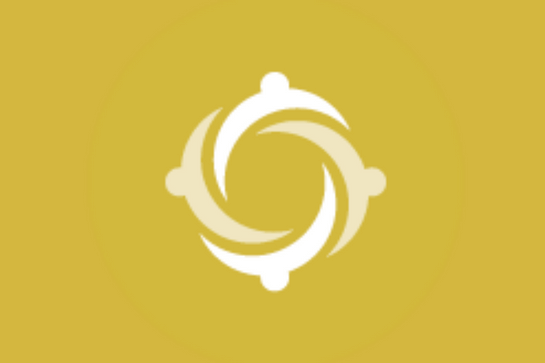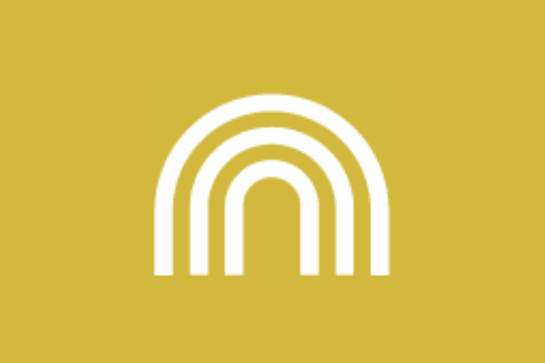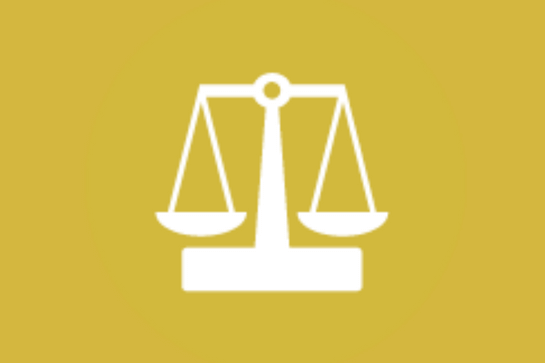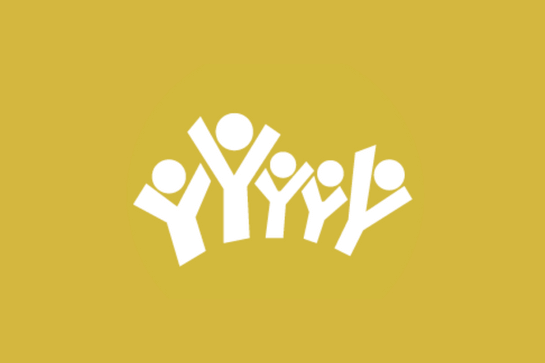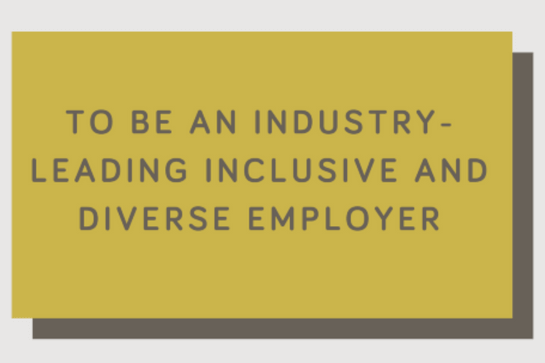 We have five diversity and inclusion networks driving real, positive change and an inclusive, welcoming culture for all
Click on the icons above to find out more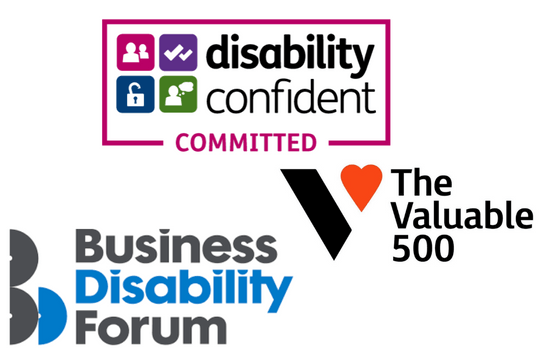 Ability
One of our newest Networks, Ability's aim is to raise awareness of some of the challenges our colleagues face whilst in the workplace - from hidden and visible disabilities to long-term health conditions; and to create and maintain environments where those personally affected feel at ease to disclose and share their experience.
Our first step in the right direction has been to partner with Valuable 500 and the Business Disability Forum. Our membership with these groups includes self-assessments that continuously help us to pinpoint areas of improvement. In December 2021 we announced that we had joined the Disability confident scheme run by the Department of Work and Pensions.
As part of our commitment, we've started to review our policies, and locations (store, branch, warehouse and offices) with the view to making them accessible for those with disabilities.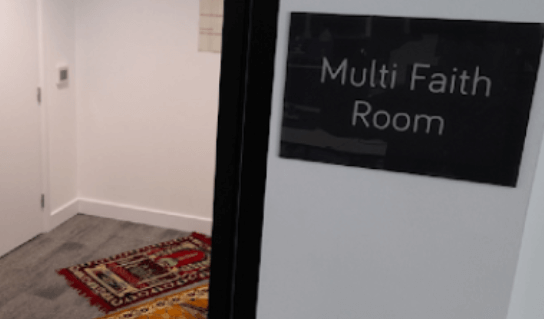 Awareness of Cultures and Ethnicities
The aim of our Awareness of Cultures and Ethnicities (ACE) network is to celebrate diversity by:
raising awareness and sparking supportive conversations to bring about positive change for all

recognising and celebrating different cultures, educating each other and debating topical issues

creating a culture where we attract, retain and develop all colleagues from diverse backgrounds

committing to zero tolerance against discrimination and holding people accountable for their actions

We celebrate and educate about cultural and observance events, such as Chinese New Year, Ramadan, Diwali, and black history month through communications and events across the Group. And lead on the initiative to introduce Multi-Faith and Wellbeing Rooms, where people of all faiths can take some time out of their day to pause and reflect.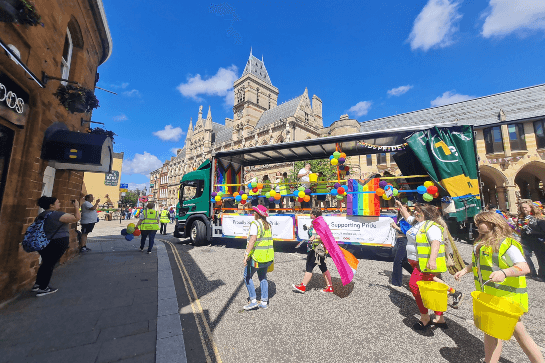 Proud
At Travis Perkins plc, we strive to empower LGBTQ+ communities, both within and outside of our workforce. Similarly to our other networks, we take a proactive stance by celebrating and supporting campaigns like Pride and advocating brilliant allyship across the group and beyond.
Our progress, in this regard, can be seen in the results of our digital Ally workshop. This workshop focuses on educating our colleagues and equipping them with the tools to understand, respect and value who they and others are. This way, we can work together without fear or prejudice – all while being our authentic selves!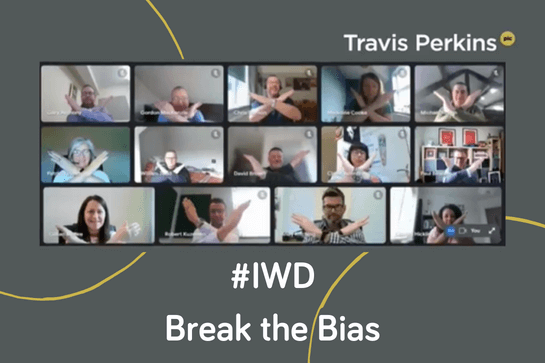 TP Inc Balance for Better
Seeking "Balance for Better," Travis Perkins plc challenges gender imbalance by supporting and lending a voice to campaigns and events that promote equality. We actively participate in campaigns such as Women in Construction Week, and awareness events like International Women's day and hold quarterly regional meetings and free open forums that cover topical talking points.
We're here to:
provide a networking space for women and male allies to network across the Travis Perkins Group

support and build confidence, allowing individuals to thrive in their working environments and see future career options

drive positive change to the gender balance agenda through positive action activity streams

educate, challenge and raise awareness of gender imbalance across Group

provide an opportunity for our male allies to understand the topics of gender balance and provide insight into how they can play a part in furthering the agenda

Constant collaboration and open listening have helped our group to drive business change in the form of more flexibility, tolerance, and fairness, including one of our recent achievements of halving the gender pay gap to 5%. And through our positive action work streams, we're helping to shape family-friendly, flexibility, and menopause policies; uniform options to ensure everyone is comfortable to be and feel themselves at work; introduce female reverse mentoring and support Women in Data & Tech.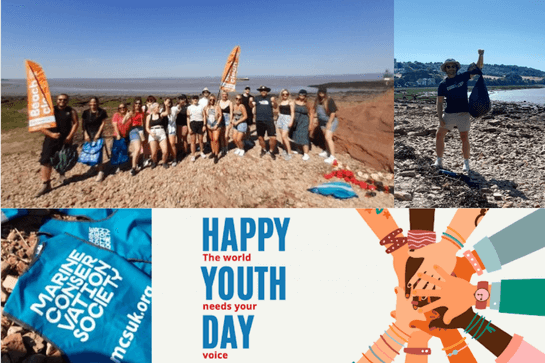 Youth
The vision of our Youth network is to offer the younger generations of the Travis Perkins plc family a platform to share insight, opinions and experiences; raise the profile, ambition and appeal of working across the Group to young people; and ensure that there are visible diverse role models at all levels of our organisation.
We want to:
attract younger people by being a group that acknowledges trends and accepts change - we understand that work expectations are constantly evolving and that disrupting typical ways of working can provoke positive change

retain younger colleagues by providing them with opportunities and room to grow - to see their job with us as a career that knows no bounds and that they have an important role to play in the strategic direction of our business and the wider industry

encourage younger people by creating environments that are comfortable and safe - that spark voices to be heard and welcome opinions and feedback, and policies and procedures that are fit for purpose, now and in the future.

To celebrate our first international youth day our youth board and colleagues from across the Group took part in a beach clean, organised and supported by the Marine Conservation Society, at Portishead in Somerset.






How to write your first CV
Summary
So, you've decided to take your first step into the world of employment. This is the beginning of your career journey and a very exciting time!  Whether you're a school leaver or a young adult di
Read more




Interview Questions for Apprenticeships
Summary
How do I prepare for an Apprenticeship interview?  Whilst you can't anticipate every single question you'll be asked, there are ways to stay prepared no matter what questions are thrown your way.
Read more