Our rewards and benefits are designed to support, engage and motivate colleagues, and meet their financial, emotional and physical wellbeing needs.
Safety & wellbeing
Nothing is more important than the safety and wellbeing of our colleagues and that everyone goes home safe and well to their families and friends every single day.
In addition to driving a culture of 'Calling it Out' - which covers anything that doesn't look or sound right, including inappropriate banter and behaviours, we encourage colleagues to 'Stop, Step Back and Think' before they act if they feel a task is unsafe, knowing they'll be supported to do this. And our expanding network of trained mental-health first aiders and 24/7 Employee Assistance Programme are available when our colleagues need support or advice for their mental health.
But our support doesn't end there. Every colleague also has access to our Stay Well Hub where they can find emotional, physical and financial wellbeing videos, tips and resources to help make informed life choices and support them to feel at their best. Furthermore, there are a range of benefits to enhance wellbeing via our benefits and recognition platform - myPerks.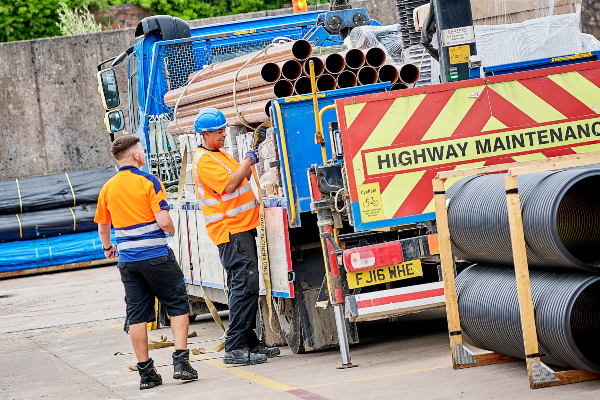 Fair pay
Pay matters. To ensure we attract and retain the best talent, we regularly review salaries for roles across our businesses against the wider market to ensure we're offering an attractive and fair rate of pay, and annually review all pay levels group wide in line with business performance. We are proud to be a Group whereby our colleagues have the opportunity to earn an annual bonus and share in our success.
In addition, as part of our commitment to pay a fair wage, we have recently aligned our base rate for colleagues in our merchanting businesses and central support functions, and aim to maintain our position of paying above the Real Living Wage (RLW) - a voluntary rate of pay ahead of statutory levels, established by the Real Living Wage Foundation and, independently calculated based on the real cost of living.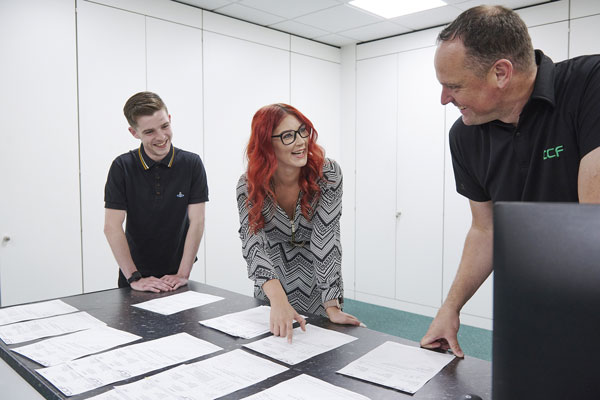 Great benefits
As well as paying a fair wage, we offer a range of core and flexible benefits designed to attract, motivate and retain the best people throughout their careers with us, and during those moments that really matter in their lives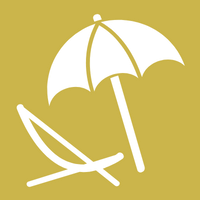 Annual leave
Up to 35 days including bank holidays (dependent on job role and length of service)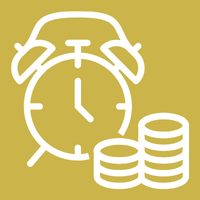 Contributory Pension Scheme
Matched up to 10% (dependent on job role and length of service)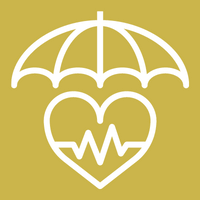 Life insurance
From 1x to 4x salary (dependent on job role) with the option to flex up to 10% on a self-fund basis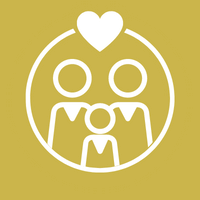 Family-friendly policies
Includes industry-leading paid-leave for maternity, adoption, surrogacy, paternity, IVF and miscarriage
Read More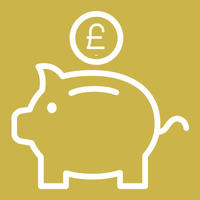 Share save schemes
Group Save As You Earn (SAYE) & Buy As You Earn (BAYE) options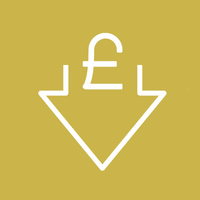 Colleague discount
Applicable to all products, materials, equipment and services available across Group businesses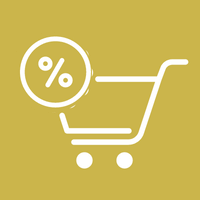 Access to our
award-winning benefits and recognition platform providing discount and cashback offers at over 700 retailers and leisure facilities including major supermarkets plus cinemas, utilities, gyms, places to eat and many more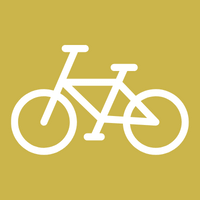 Cycle to work scheme
Source a bike from Halfords or
selected independent retailers, pay over 12 equal payments with savings on tax and NI.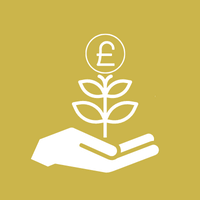 Financial wellbeing
Includes Wagestream - an app-based solution that allows you to take control of your money plus financial education and webinars, and salary deducted loans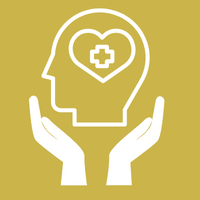 Physical & mental wellbeing
Includes access to 24/7 employee assistance programme, the Thrive Mental Wellbeing app, Munch, Move, Mind for recipes, exercises and physical and mental wellbeing tools
Healthcare schemes
Private healthcare and health screening (dependent on job role) plus the option to purchase healthcare cash plan cover for dental, optical, personal accident, mental health support and digital GP, at a special discounted rate on a self-fund basis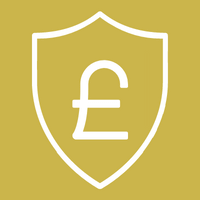 Income protection scheme
(dependent on job role)
Investment in development
The development of our people is key to securing the future of the Group's businesses and the construction industry more widely.
With over 1000 apprentices and 40+ apprenticeship programmes and a range of workplace and training opportunities on offer, we are a great career destination, but can only help to build better communities and enhance lives by providing a wide development curriculum offering.
This means upskilling existing colleagues and introducing new colleagues, who can bring different and enhanced capabilities and perspectives to the business and the wider construction supply sector. Development for us is also about providing life skills, including digital skills, maths and English, so we retain existing colleagues, nurture new recruits and build a strong pipeline of talent that can help to modernise our business and facilitate modern methods of construction, so our customers build back better.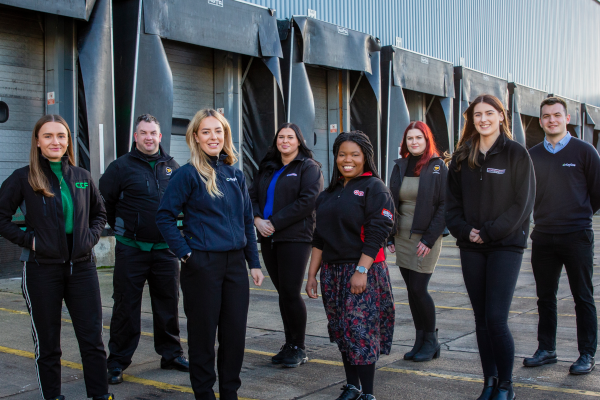 Colleague voice
We're committed to giving all colleagues a voice to leverage diversity of thought and be responsive to colleagues' needs. That means involving colleagues in work conversations and creating the opportunity for them to contribute their experience, expertise and ideas to improve the business for customers, colleagues and shareholders.
Using a combination of listening groups and surveys, including an annual Group-wide colleague engagement survey, helps to achieve this, and to create an environment where colleagues feel free to speak up.
Indeed the Group's values were developed in partnership with colleagues from across the business. And our progressive family leave policies, that provide leave and wellbeing support for those moments that really matter in our colleagues' lives, including miscarriage, maternity and paternity, adoption, surrogacy, IVF and menopause, are the result of a colleague-led diversity initiative, reflecting the passion, energy and determination our colleagues have for modernising our business, so we make this Group a better and more inclusive place to work.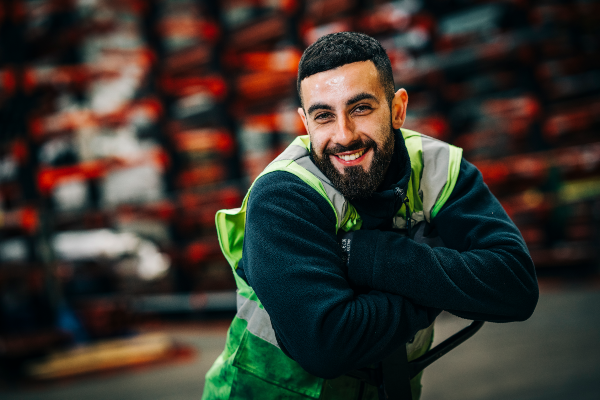 Belonging
Our ambition to be an inclusive, diverse and equality driven employer that reflects the wide-ranging communities the Group serves.
With the help of a diversity and inclusion advisory board and colleague networks, we are working to create an environment where everyone belongs, feels safe and comfortable about who they are, is valued for their contribution and can perform at their best:
You Be You, It Makes Us Us.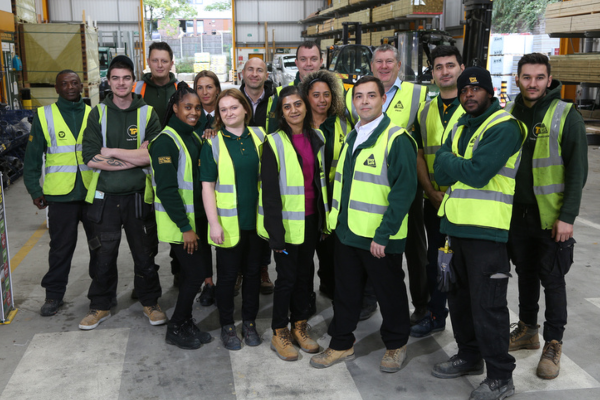 Flexible working
We encourage flexibility across our businesses as a way of improving both the service we offer to our customers and the work life balance of our colleagues.
To achieve this, we encourage our people to take on a number of different roles, so they develop multiple skills and extended knowledge. We also offer a range of flexible working patterns, including part-time contracts and where possible hybrid and/or home-based working, helping to ensure colleagues have more options to balance their work and home lives.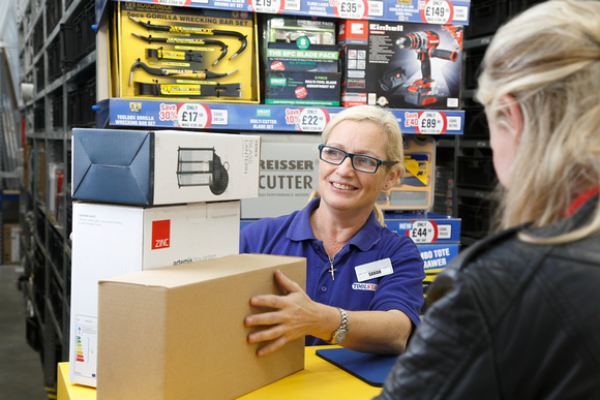 How to write your first CV
Summary
So, you've decided to take your first step into the world of employment. This is the beginning of your career journey and a very exciting time!  Whether you're a school leaver or a young adult di
Read more




Interview Questions for Apprenticeships
Summary
How do I prepare for an Apprenticeship interview?  Whilst you can't anticipate every single question you'll be asked, there are ways to stay prepared no matter what questions are thrown your way.
Read more