Our businesses work in partnership with the construction industry to provide the building materials and equipment needed to help our customers build new, or transform existing homes into places that people love, and create the schools, hospitals and businesses that everyone deserves.

Whether you're looking to lay the foundations or build your career, as the largest distributor of building materials in the UK - with more than 1,400 branches and sites, and over 20,000 colleagues nationwide and in Belgium, France and the Netherlands through Toolstation - we have the scale and breadth of opportunities to help you grow and develop.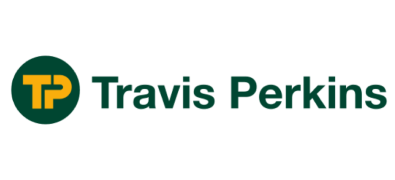 Travis Perkins
The UK's largest builders merchant supplying building materials and hire service to trade customers and self builders through a network of over 700 branches, which include 150+ Benchmarx showrooms and Managed Services partnerships, and our website.
Read More
Search Jobs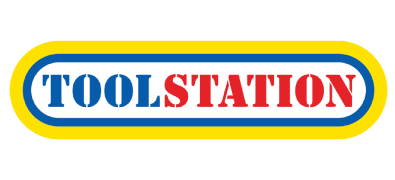 Toolstation
One of the UK & Europe's fastest growing suppliers of tools and building supplies to trade and DIY customers. With a multi-channel offering, our customers can buy online, at over 550 branches across the UK & Europe and through our dedicated UK call centre.
Read More
Search Jobs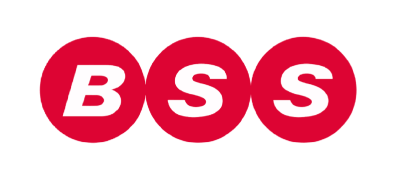 BSS
The UK's largest distributor of pipeline and heating solutions at the heart of major construction projects from local schools and hospitals to power stations and airports providing our customers with bespoke solutions, and tool hire facilities, from over 50 branches.
Read More
Search Jobs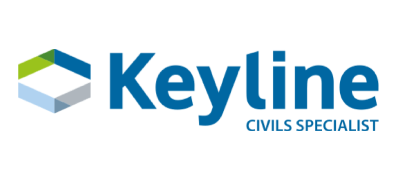 Keyline
The UK's number one supplier of specialist civils and drainage solutions with a nationwide branch network of over 40 branches, stocking materials that help our customers build, protect and maintain the vital construction - from roads to megastructures, and flood defence, energy, water and data supply - we all depend on to live our lives.
Read More
Search Jobs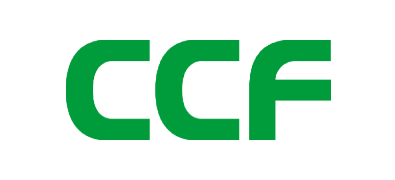 CCF
Leading nationwide distributor of insulation and interior building products and solutions to the construction industry, supplying drywall, ceilings, flooring and fire protection to building specialists, contractors and builders through a network of over 35 branches.
Read More
Search Jobs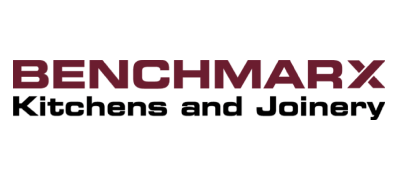 Benchmarx
Benchmarx 150+ showrooms nationwide display our high quality, on-trend kitchen ranges and leading brands in appliances, worktops and joinery to installers and their customers, and offer 3D design and planning services to help homeowners kitchen dreams become a reality.
Read More
Search Jobs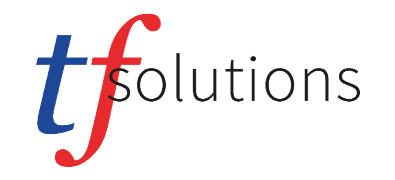 TF Solutions
One of the leading distributors of air conditioning, refrigeration, heat pumps and install ancillaries in the UK with a network of branches, and fleet of delivery vehicles that provide our customers with what they need, when and where they need it, at the best price.
Read More
Search Jobs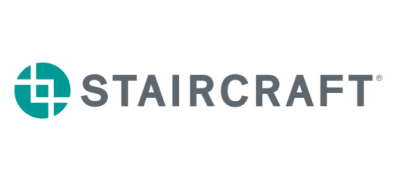 Staircraft
The world's largest staircase manufacturer, providing a unique, fully-integrated stair, door and floor solution developed off-site to provide a quicker, easier and safer installation to over 2000 new homes every week.
Read More
Search Jobs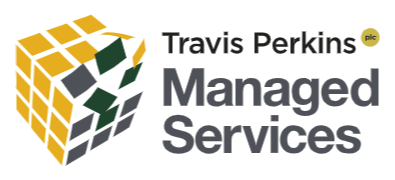 TP Managed Services
Leading UK supply chain and procurement solutions provider partnering with private landlords, social housing associations, local councils, and government departments to supply their in-house teams with the products and materials required to repair and maintain safe, secure, good-quality homes and buildings for tenants.
Read More
Search Jobs






How to write your first CV
Summary
So, you've decided to take your first step into the world of employment. This is the beginning of your career journey and a very exciting time!  Whether you're a school leaver or a young adult di
Read more




Interview Questions for Apprenticeships
Summary
How do I prepare for an Apprenticeship interview?  Whilst you can't anticipate every single question you'll be asked, there are ways to stay prepared no matter what questions are thrown your way.
Read more