Our teams operate at the heart of the construction industry, trusted by the customers and suppliers who build and maintain the places that are important to millions of people.
We're proud of where we have come from but it's where we go next that counts


Our values
Our colleagues are passionate about making a difference, and do this through owning and living our values.
Read more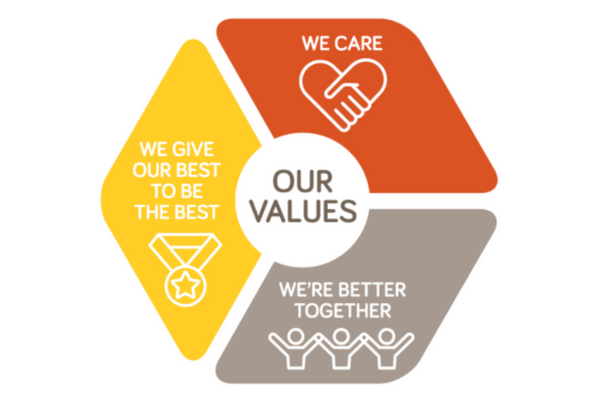 Diversity & inclusion
We want everyone to be at their best and it's our ambition that everyone within our Group feels confident to be their authentic selves, and that they belong.
You be you, it makes us, us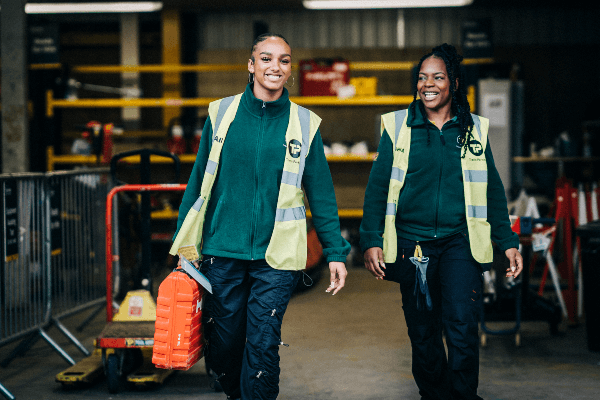 Sustainability
We recognise the impact our activities have on the natural and built environment and on society and we take our responsibilities to lead on this agenda very seriously.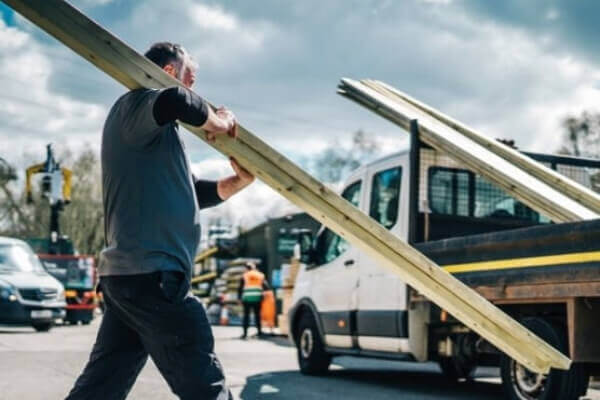 Charity & volunteering
Our values mean we take pride in helping others and making positive changes happen.






How to write your first CV
Summary
So, you've decided to take your first step into the world of employment. This is the beginning of your career journey and a very exciting time!  Whether you're a school leaver or a young adult di
Read more