Whether you're looking to lay the foundations or build your career, we have the scale and breadth of opportunities to help you grow and develop.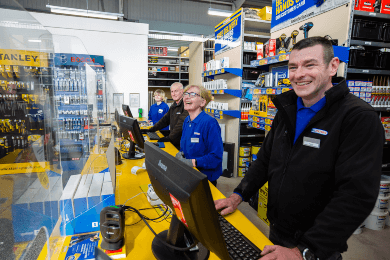 Branch, Stores & Showrooms
With over 1,400 locations around the UK, our branch, store, and showroom teams are at the heart of our operation, working together to deliver the highest standard of service and support to our customers.
Read More
Search Jobs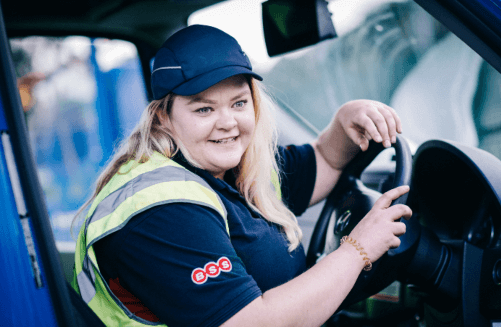 HGV Drivers
Behind the wheel of one of the UK's largest fleets, our drivers are responsible for keeping our shelves, warehouses, and yards stocked and delivering the thousands of products and materials we sell or hire to our customers.
Read More
Search Jobs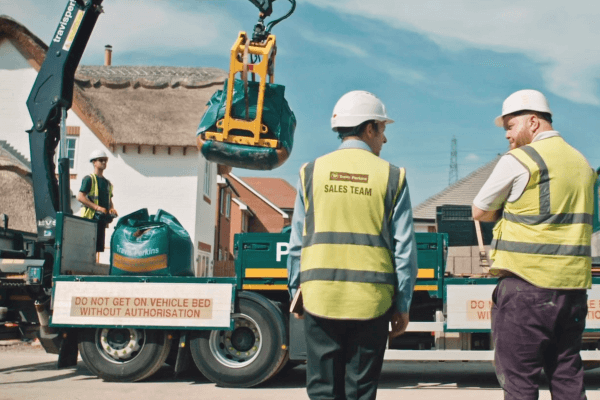 Sales & Operations
Our regional sales and operations, and corporate and contract sales teams enable our businesses to drive profitability and achieve sustained growth.
Read More
Search Jobs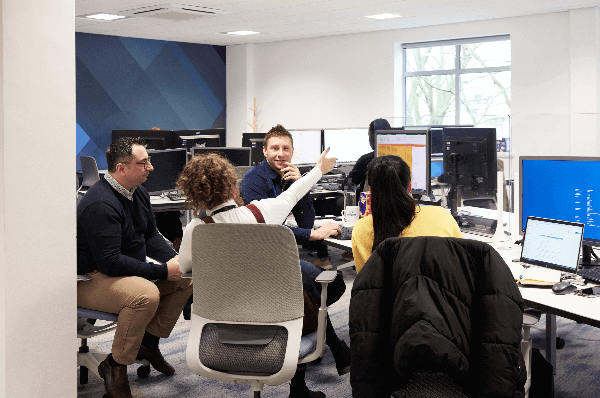 Head Office & Support Functions
Whether we're launching new product campaigns, innovating in the technology space, or providing leading training & development initiatives, our head office and support function teams are critical for ensuring our businesses run smoothly.

Read More
Search Jobs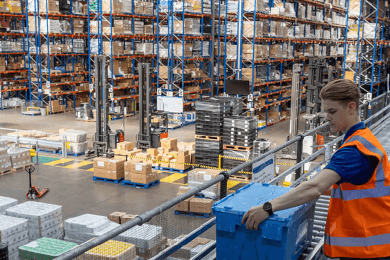 Supply Chain, Distribution & Fleet
Right product, right place, right time - we're always looking for new ways to improve our systems and processes, making them smarter, faster, safer, and as waste free as possible.


Read More
Search Jobs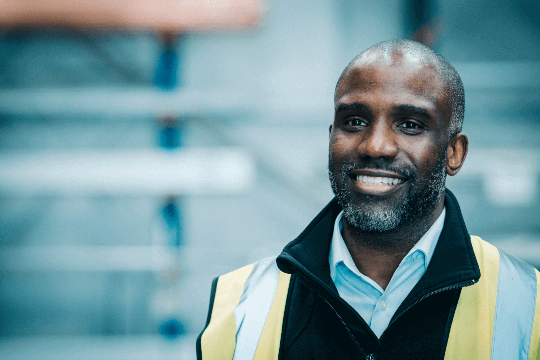 Leadership
Wherever they are based and whichever team they guide, it is our Group and senior leaders that inspire, engage and enable their people, and provide fresh thinking to define and develop our strategy.
Read More
Search Jobs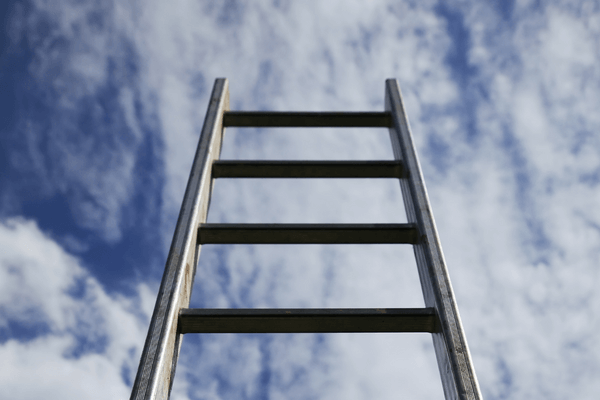 Early Careers
Whether you are looking for work experience, a summer placement, or simply a better understanding of what a career in our industry could look like - we can help you take your first steps.
Read More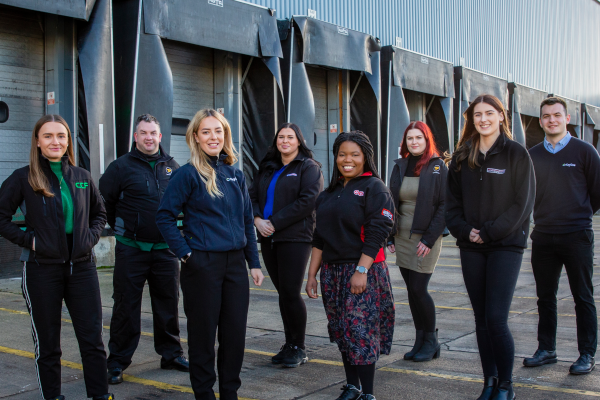 Apprenticeships
Our award-winning apprenticeship programmes are designed to set colleagues up for a successful career. Building transferable skills and knowledge that will help them grow and develop, not only within our business but elsewhere too.



Read More
Search Jobs