Creating a Culture of Belonging: Celebrating Diwali at Travis Perkins Group
What is Diwali?
At the Travis Perkins Group, we are committed to creating a culture of belonging where everyone feels welcome and confident to be themselves - you be you, it makes us, us!
We celebrate moments that matter to our colleagues, communities, and customers throughout the year, including Diwali.
Diwali, India's biggest and most important holiday of the year, is a festival of lights that celebrates the victory of light over darkness, the triumph of good over evil and the human ability to overcome.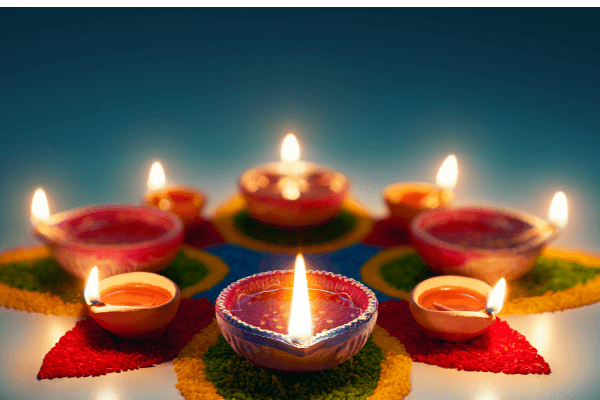 Who celebrates Diwali and why is it celebrated?
It is celebrated by Hindus, Sikhs, and Jains, and all for different reasons.
Hindus celebrate the return of deities Rama and Sita to Ayodhya after their 14-year exile. They also celebrate the day Mother Goddess Durga destroyed a demon called Mahisha.
Sikhs particularly celebrate the release from prison of the sixth guru Hargobind Singh in 1619. But Sikhs celebrated the festival before this date. In fact, the foundation stone of the Golden Temple at Amritsar, the most holy place in the Sikh world, was laid on Diwali in 1577.
The founder of Jainism is Lord Mahavira. During Diwali, Jains celebrate the moment he reached a state called Moksha (nirvana, or eternal bliss).
We caught up with Jiten Lad, Security Manager for the Specialist Brands at Travis Perkins, and he shared what Diwali means to him, and how it is celebrated:

"For me, Diwali is a special and exciting time of the year! It's a great opportunity to celebrate with family and friends enjoying a variety of food, drinks and each other's company.
It's also a time to reflect on the year that has passed and look forward to the new year ahead which is celebrated the day after Diwali."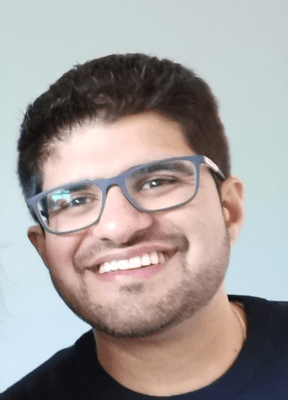 Deepavali: Where does the name Diwali come from?
The word Diwali comes from the Sanskrit word Deepavali, meaning "rows of lighted lamps".
Houses, shops and public places are decorated with small oil lamps called diyas.
When is Diwali 2023?
Diwali's date varies each year because it is based on the Hindu lunar calendar. It is a 5-day festival where each of the days holds a different meaning.
This year, Diwali 2023, begins on Friday 10th November and ends on Wednesday 15th November. The main Diwali day is on the 3rd day, Sunday 12th November.
Get involved: how to celebrate Diwali
One of the ways people celebrate Diwali is by decorating their homes with colourful rangoli designs, lighting diyas or displaying lights around the house.
Many people clean their homes and buy gold or silver items for luck and good fortune. People also celebrate by lighting fireworks or sparklers.
Many people visit friends and family to exchange gifts, have parties and share delicious food and sweets like Jalebi, Kaju katli, Gulab jamun and Burfi.
Diwali is also a time for prayers and people also leave offerings to gods and goddesses - like Lakshmi the Hindu goddess of wealth - for good luck.
"Diwali is a 5-day festival, but for me, it is a whole month of festivities. We start by cooking lots of Diwali food, doing a massive clean out in our homes, followed by lots of Diwali shopping. Shopping spans from buying Indian sweets to the extreme of buying gold.
We spend time with our families and friends and make some amazing memories. Oh, and I can't forget the fireworks, this is the cherry on top for Diwali." Dipali - Finance
Join our diverse and inclusive community at Travis Perkins plc
We are committed to promoting cultural diversity and inclusivity in the hopes of creating a workplace where everyone feels valued and respected.
Diwali, the Festival of Lights, is one such occasion where employees from various cultural backgrounds come together to celebrate and learn from each other's traditions.
Join us in our journey towards a more diverse and inclusive future and learn more about how we support our colleagues.
List #1
Roles you may be interested in