Unlock your career potential: 7 key tips and tricks
Taking ownership of your career development is important if you want to achieve professional success. It means taking responsibility for your own learning, growth, and development. Making intentional choices that align with your values and interests can position you for long-term success in your field.
This proactive approach will help you build a fulfilling career that you love. Here are 7 actionable tips and tricks you can use to level up your career:
1. Set achievable goals
Setting achievable goals allows you to create clear expectations around what you are striving for. Getting from A to Z can seem daunting but outlining the steps you need to take to get there makes it doable. Ask yourself these questions:
What direction do you want your career to go in?
What industries are you interested in?
What type of company do you want to work for? Do their values align with yours?
Do you have a dream role in mind? What kind of experience do you need for this role?
Another top tip is to be specific about each of your goals and what they are. For example, if you want to be promoted, think about the qualifications you might need, and set a date for when you want to achieve this goal. SMART goals are a criteria checklist that ensures your goals are achievable. Use these to get granular with your goals. This criteria also makes it easier to track your progress.
2. Take ownership
Now, you've set goals for yourself, you need to take ownership of them. Essentially, you are just ticking things off a checklist at this point. You know what you have to do and it's about executing them now. Ownership is about holding yourself accountable to the goals you've set.
It gives you control over how you progress. For example, Josh, one of our rising stars at our distribution site on Magna Park in Lutterworth, who is keen to progress was able to work his way up from part-time Warehouse Operative to full-time, trained in HGV shunting, and started an Apprenticeship. What's more impressive is that he accomplished all of this in under 2 years.
3. Ask for feedback
The fastest way to learn is often asking for feedback. It gives you a new perspective on areas where you could improve your skills and knowledge.
Asking for feedback can also help you to build relationships with colleagues and managers. A willingness to learn and improve shows that you are looking for opportunities to progress. Taking initiative also shows your commitment to your professional growth and can set you apart from your colleagues.
At Travis Perkins, we believe we are better together. We work together to share knowledge so we can all learn and grow as individuals and in our teams.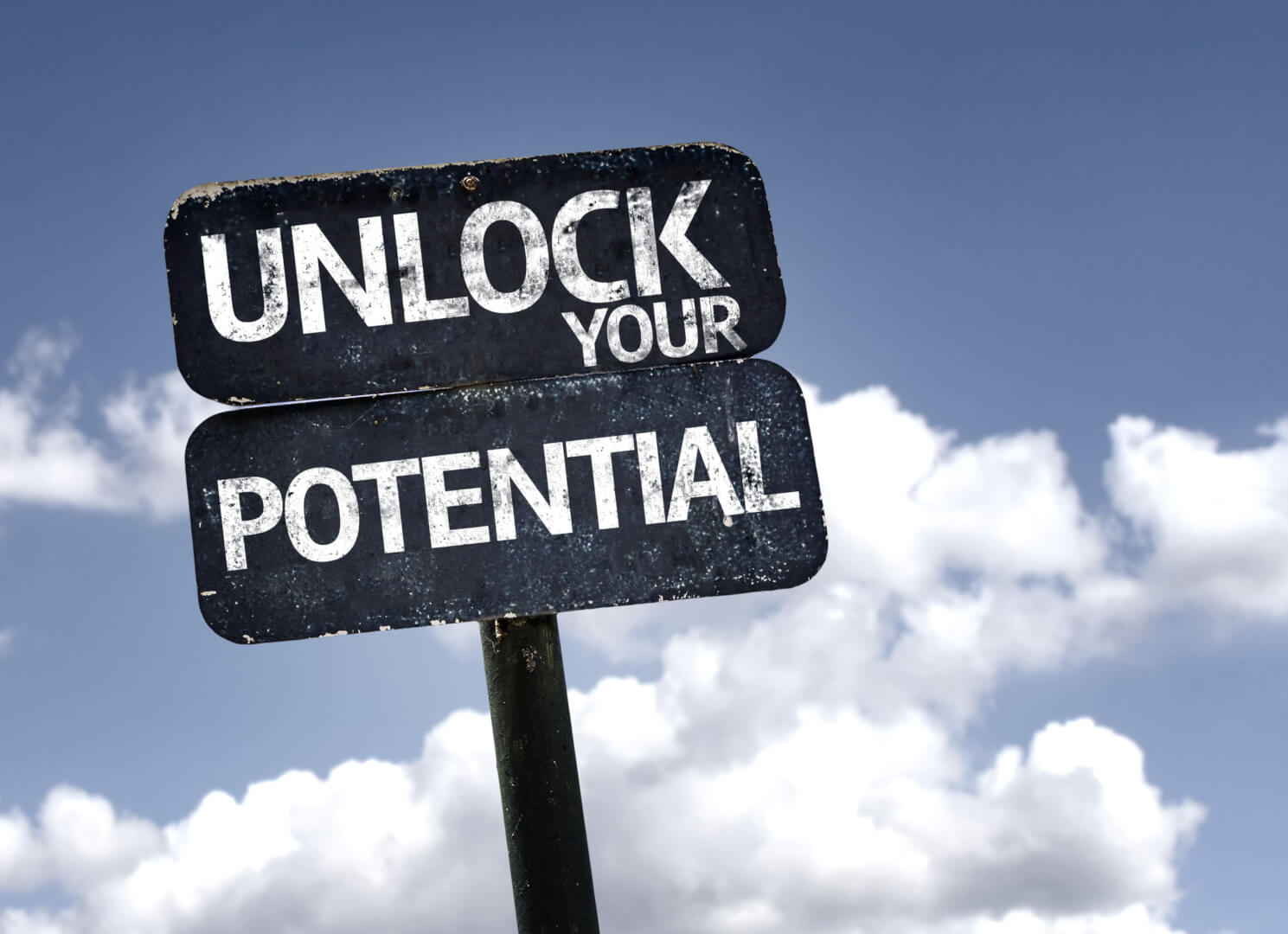 4. Identify your strengths and weaknesses
Receiving feedback can help you to identify your strengths and weaknesses. Whilst feedback from your colleagues and managers is important, self-reflection is equally important. This is a key piece in assessing whether your efforts have been effective in achieving your goals.
Once you've identified your weaknesses, you can revisit your goals and incorporate them into your development plan. For example, if you need to work on your communication skills and one of your goals is to be a manager, this is quite an important skill you need to develop. You may want to consider leading presentations or practising your active listening skills to see how your team communicates.
5. Utilise your network
Networking is a powerful tool. You'll connect with your colleagues, people working in your industry, like-minded individuals and people senior to you. By building these connections, you'll learn from their experiences, be exposed to new ideas and perspectives, be able to share your ideas and get the support you need.
Networking increases your visibility so when you are looking to take that next step, there will be people in your network who can refer you for a new job opportunity or even want to recruit you.
6. Find a suitable mentor
Mentors can provide you with direction based on their personal experiences. They'll understand where you are and what you need to do to progress further. We mentioned understanding your strengths and weaknesses and asking for feedback earlier on in this blog. Well, a mentor would be the perfect person to give you guidance on these subjects.
If you are facing challenges, your mentor could act as a sounding board and offer advice on how to overcome any obstacles.
7. Utilise company resources
Utilising company resources can take many different forms such as making use of training and development programmes the company is offering. You'll learn new skills and knowledge that will help you to increase your value as an employee. If your company offers opportunities to attend, training days, conferences or webinars, take those offers. This is a great way to build your network.
Or you could take a lead on company initiatives that you are passionate about. It doesn't necessarily have to relate to your job, it could be a diversity and inclusion initiative. You'll still be developing your skills and will come across as a more well-rounded employee.
Unlock your career potential
If you are looking for a company that offers a supportive work environment, career progression opportunities, and the chance to work with a talented team of professionals, then Travis Perkins is the place for you. As one of our colleagues, you will have access to a wide range of training and development programs designed to help you build the skills and knowledge you need to succeed in your role.
We offer a wide variety of roles including driving jobs, customer service jobs, apprenticeships, sales assistant jobs, head office jobs and more. Explore our roles today.
List #1
Roles you may be interested in