Got your A-Level results? Here's what to do next
We understand the time between receiving your A-Level results and making a decision about what to do next can seem daunting.
You might choose to take some time off to travel, gain some experience, or even go on a gap year. It is a great time to get some life experience, and if you haven't already got plans in place, you can start thinking about your future.
Planning your next steps
1. What do you want to be when you grow up?
Not everybody has an answer to this question and that's ok. We've put together a list of questions you'll want to consider before making any decisions. For example, do you want to continue studying full-time or are you ready to start working and earning a salary?
The answers to these questions are a good starting point to see what type of path would suit you. If you are interested in a skilled trade or creative industries, having experience in the field will serve you well. Whereas, if you are interested in technical or research-based careers, theoretical knowledge will serve you well.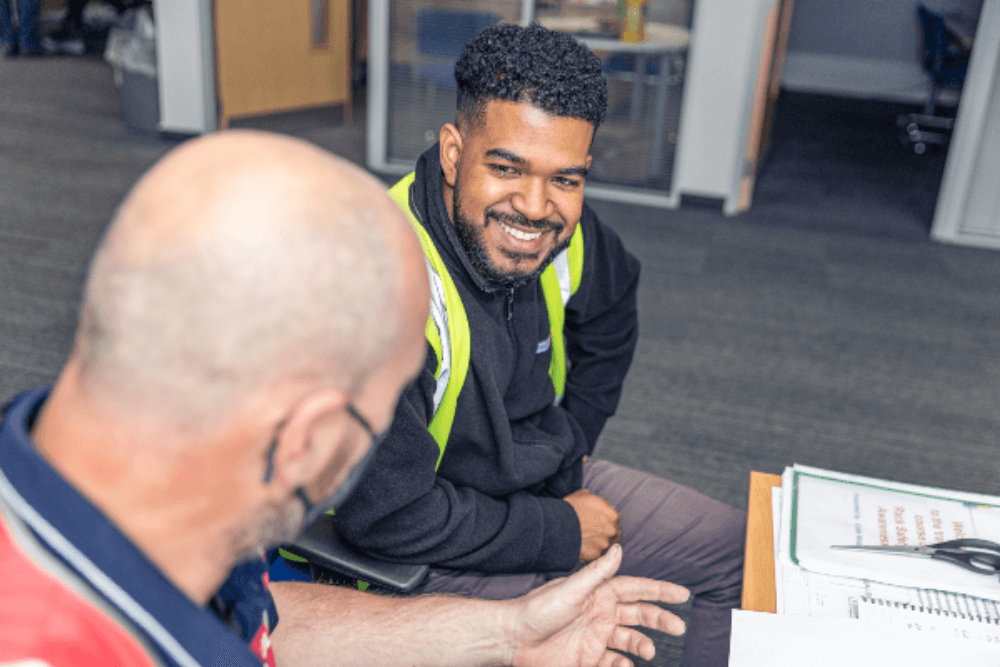 2. What are your preferences?
Understanding your preferences is very important in finding the right fit for you. For example, do you enjoy the structure that university offers? Or do you prefer the flexibility that an apprenticeship offers?
University comes at a significant cost. Not only will you need to consider tuition fees but also living and accommodation costs if you choose to move away from home. Tuition and maintenance loans are available but you will have to of course pay those back in time.
A key difference between opting for an apprenticeship and university is you'll be earning whilst you learn and won't have any loans to pay back.
3. What is your learning style?
Learning styles are how you learn and process information. There are four main learning styles - visual, auditory, reading and writing and kinesthetic.
Apprenticeships cater to kinesthetic learners who are hands-on and learn by seeing how processes work first-hand. It allows students to learn through real-life scenarios and see practical applications of their skills.
Whereas, university caters to learners who enjoy a more traditional setting where the main learning style is reading and writing.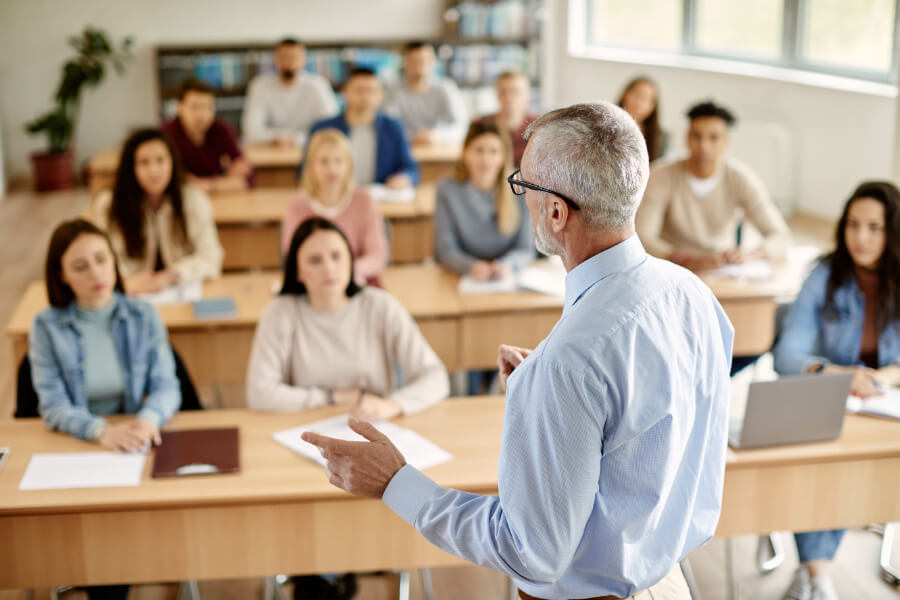 Apprenticeships at Travis Perkins
We are committed to supporting our colleagues to develop their careers, giving them not just the necessary skills, knowledge, and training but also the autonomy they need to figure out how to do things their way.
Here are 5 reasons to start an Apprenticeship:
Learn new skills
Earn whilst you learn
Work your way up the career ladder
Absolutely anyone can be an Apprentice
A useful step into a career change
Hear from our Apprentices
"There's so much investment in people and I've felt supported at every step. It's amazing to have my hard work acknowledged." - Asa Barnett, Assistant Branch Manager
"I am extremely happy that I am with the Travis Perkins Group to help start my career off as I have a huge support network and enjoy how things work. I am also grateful for the support from my team and those around me. My team have been very patient with me whilst joining and have had my back since day one." - Abigail, Apprentice Kitchen Designer at our Christchurch branch of Benchmarx
Learn more about our Apprenticeship programmes
Our award-winning Apprenticeship programmes are designed to set colleagues up for a successful career. Drive performance across your chosen business area and deliver projects that will positively impact what we do.
We also have opportunities over the summer if you are looking to gain some experience so keep an eye out for jobs near you!
List #1
Roles you may be interested in